Welcome to the Cicero Firefighters Web Site
Welcome to the Cicero Firefighters, International Association of Firefighters, Local 717 web site. Our Local is comprised of 64 members. We are affiliated with the International Association of Firefighters and the Associated Firefighters of Illinois. Our Local has endured many challenges over the years, but with the strong backing of our Union Membership and our Brothers and Sisters in the International Association Of Firefighters and the Associated Firefighters of Illinois we have prevailed in all of our battles. We appreciate you visiting our site and we hope you will return often to check out our updates.
Happy New Year!
Happy New Year from the 717!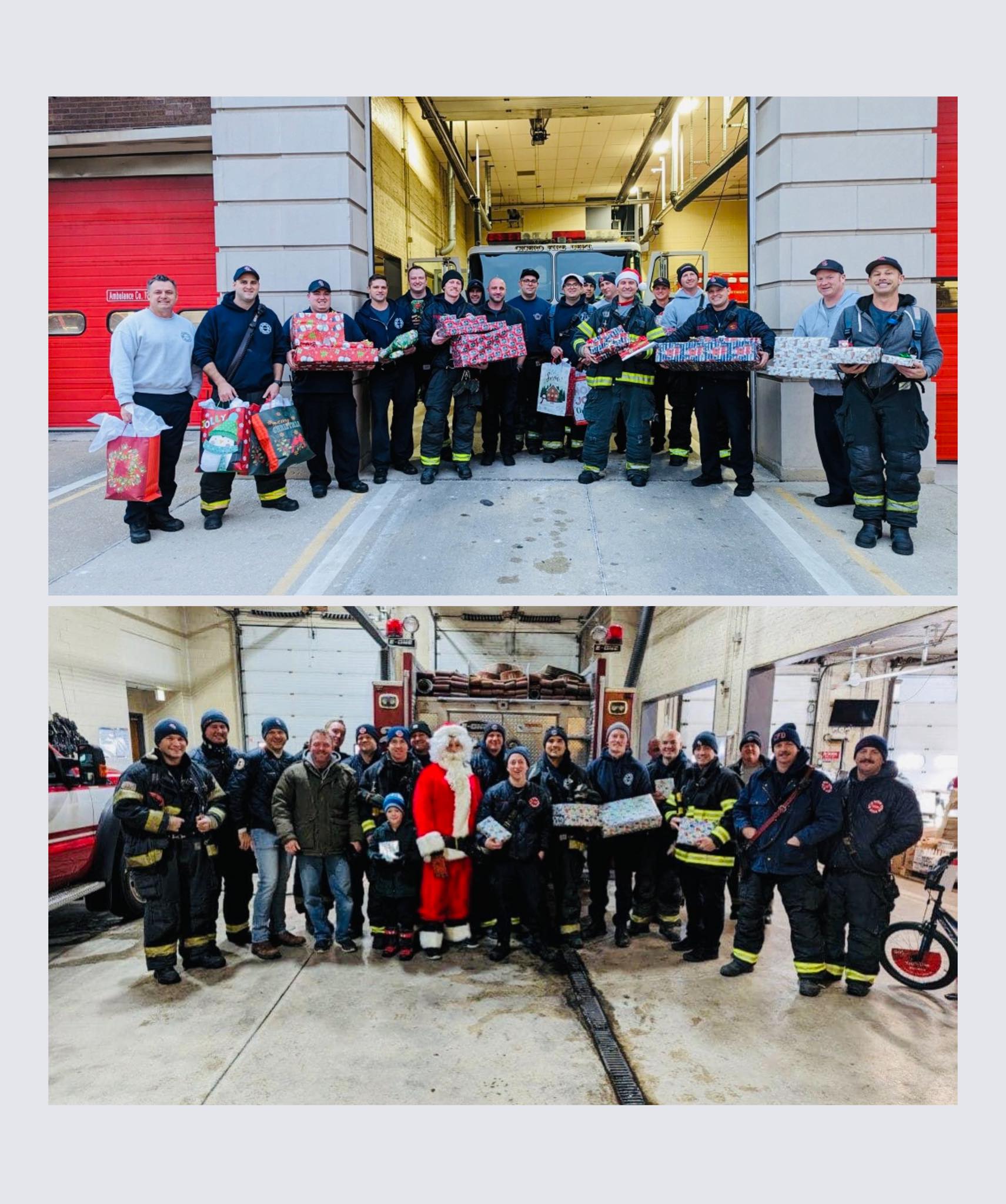 Another successful holiday season from the 717!
This year, not only was it 100% funded by the Cicero Firefighters Charitable Foundation but we also were able to get presents for SEVEN Cicero resident families in need. Seven families is a record for us! Thank you to all that participated!
Thank you golf outing sponsor
A huge shoutout to Darkhorse Lodge for their support for this years Cicero Local 717 golf outing. It always a pleasure when we have the support of so many people. We hope we can continue this partnership and support.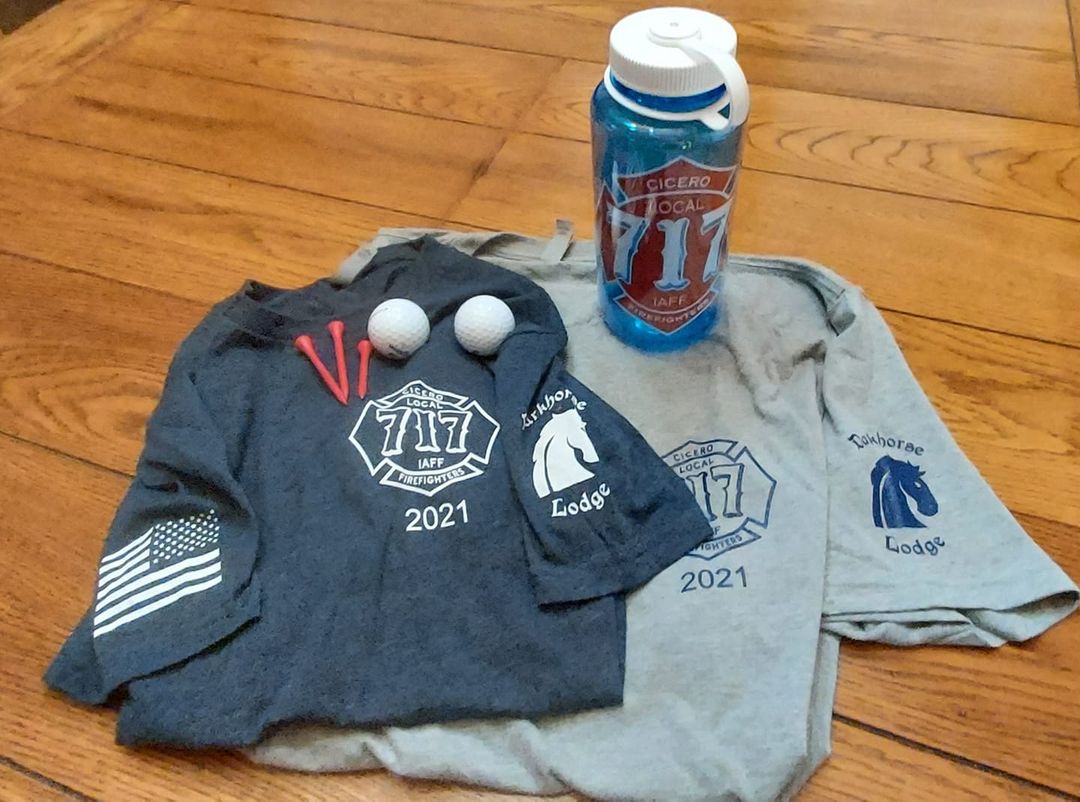 From Darkhorse Lodge: A great big thank you to the Cicero (IL) Fire Department for your most wonderful donation as a result of your golf event. We are most grateful for the support. By the way, we LOVE the shirts! Thank you so much!
2021 Open House
October 2021- The Town of Cicero Fire Department hosted their annual Open House on Saturday at the Public Safety Building providing the public with a close look at the equipment and strategies the Cicero Fire Department uses to respond to fire and other life threatening emergencies. Fire crews, under the direction of Cicero Fire Chief Mike Piekarski demonstrated how firefighters would rescue someone from a car accident using the "Jaws of Life" to open badly damaged cars to recuse passengers and drivers. They also conducted a "controlled fire" in which the public was able to see how fast a fire spreads in a property without fire extinguishers and how much more slow and controlled a fire is in a building with fire extinguishers. Most importantly, children were given a firsthand look at what the Fire Department and firefighters do to help them become more aware of the dangers of fires and how to respond in the event of a fire. There were also many other displays, Jumping Jacks for the children and families, and food and refreshments. Children were able to personally inspect all of the Fire Department's equipment and especially the Fire Departments mamy Fire Trucks. "The most important aspect of the Open House is to help children and families become more aware of how fires spread and how to respond to fires. It's important to have a safe escape plan in the event of a fire and also to recognize that fires can spread very quickly," said Town President Larry Dominick. Fire Chief Piekarski said he was grateful for all of the families who attended and volunteers who helped make the event a success. We had many Town of Cicero departments also showcasing their services and providing information to the public to make this Open House a success," Chief Piekarski said. Here are photos from the Open House: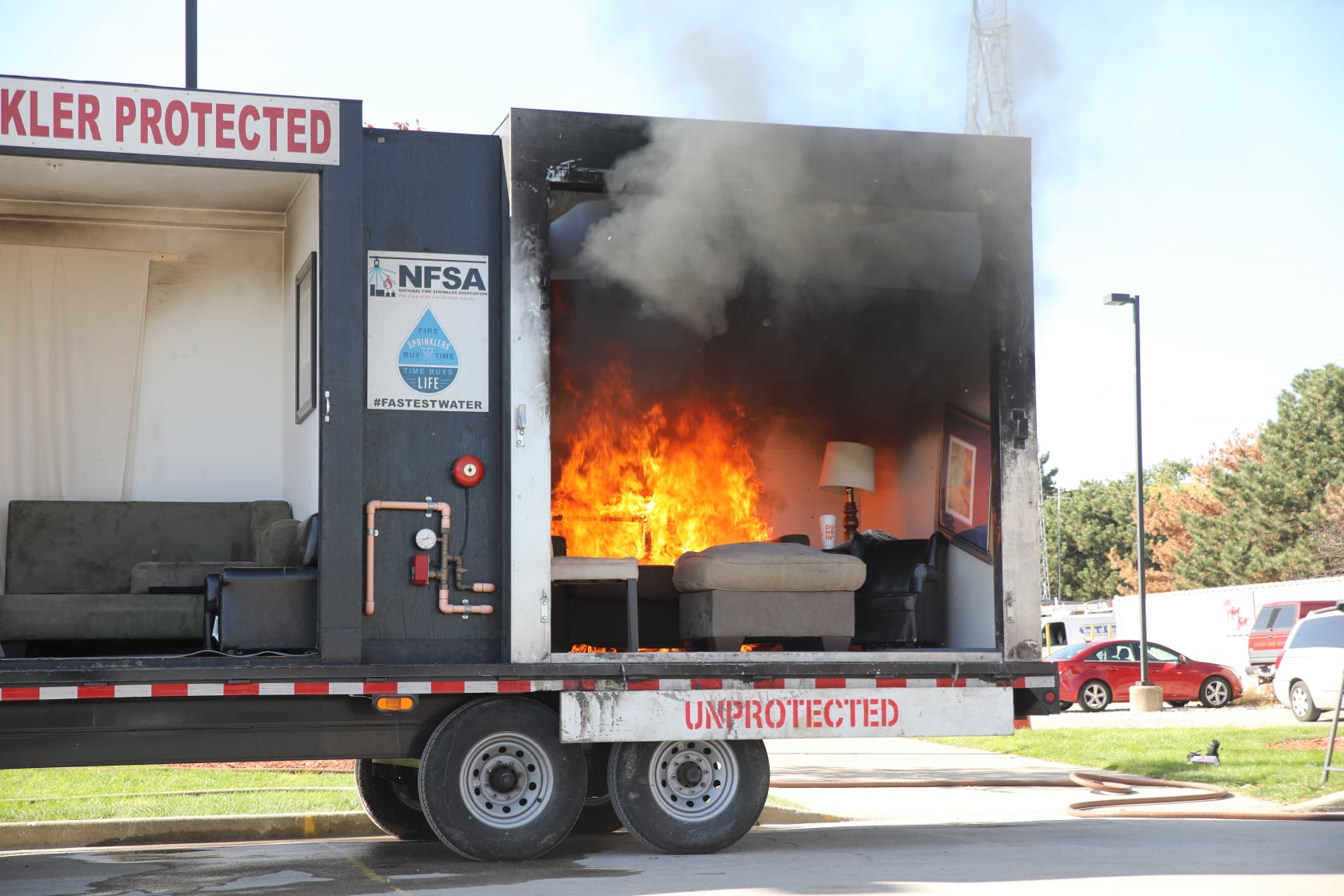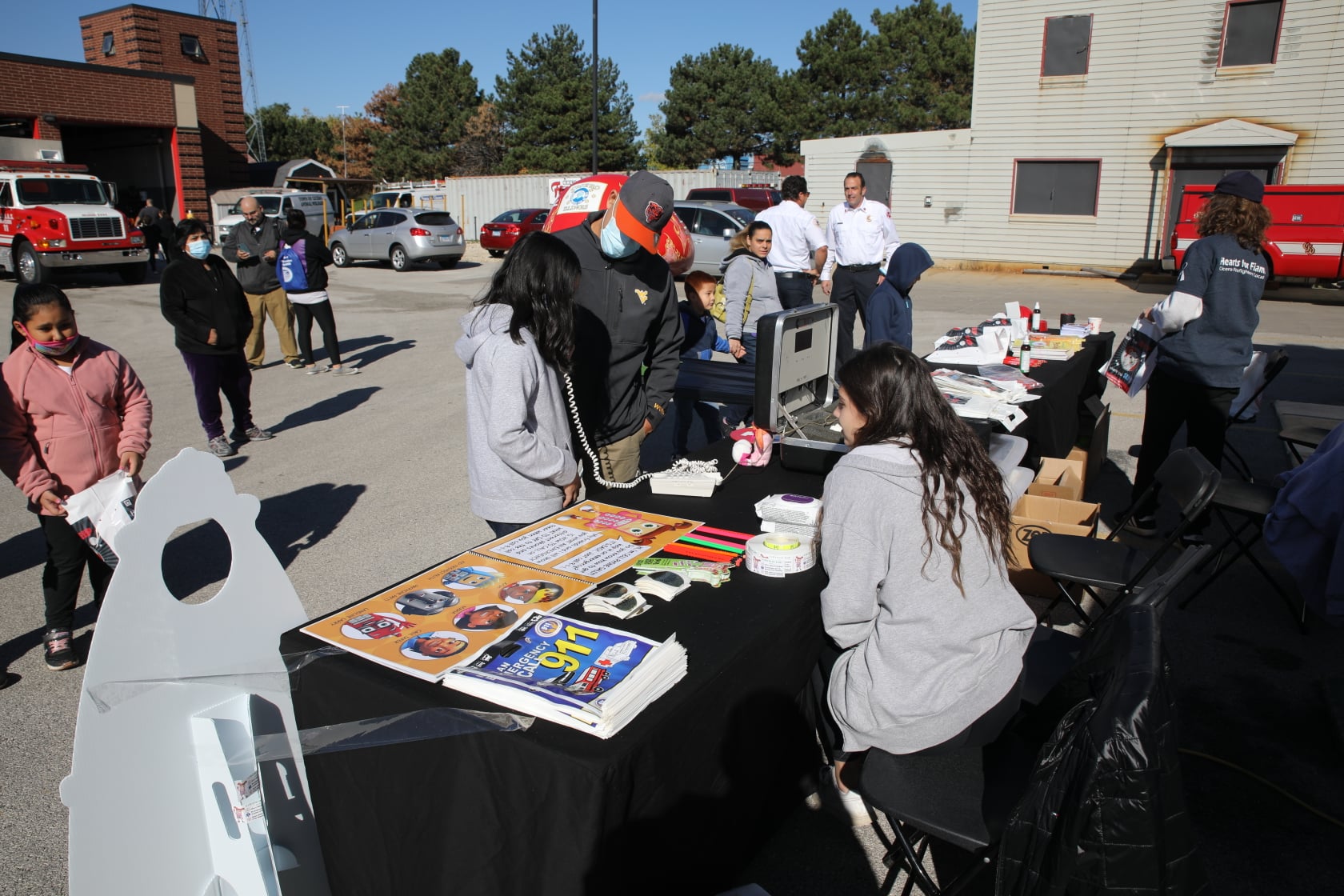 Imperial Oak Brewing
September 2021- We are proud to be teaming up with the Cicero Firefighters Local 717 for our most recent collaboration brew! The 717 has had a long tradition of giving back to the community they serve. Since 2015 their non-profit foundation has raised over $100k to help first responders and members of the community in need. A portion of the sales of our "717 Pale Ale" go to their foundation, so come raise a toast to the brave and join in helping the cause! Tapping Friday at 12pm, "717 Pale Ale" in an easy drinking Pale Ale is brewed with Citra and Cashmere hops for a bold citrus character with notes of tropical fruits and fresh herbs, and enough malt backbone to keep this beer well balanced.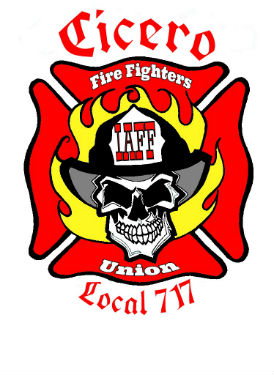 The above design was created and hand drawn by Lt. Stephen A. Fiore